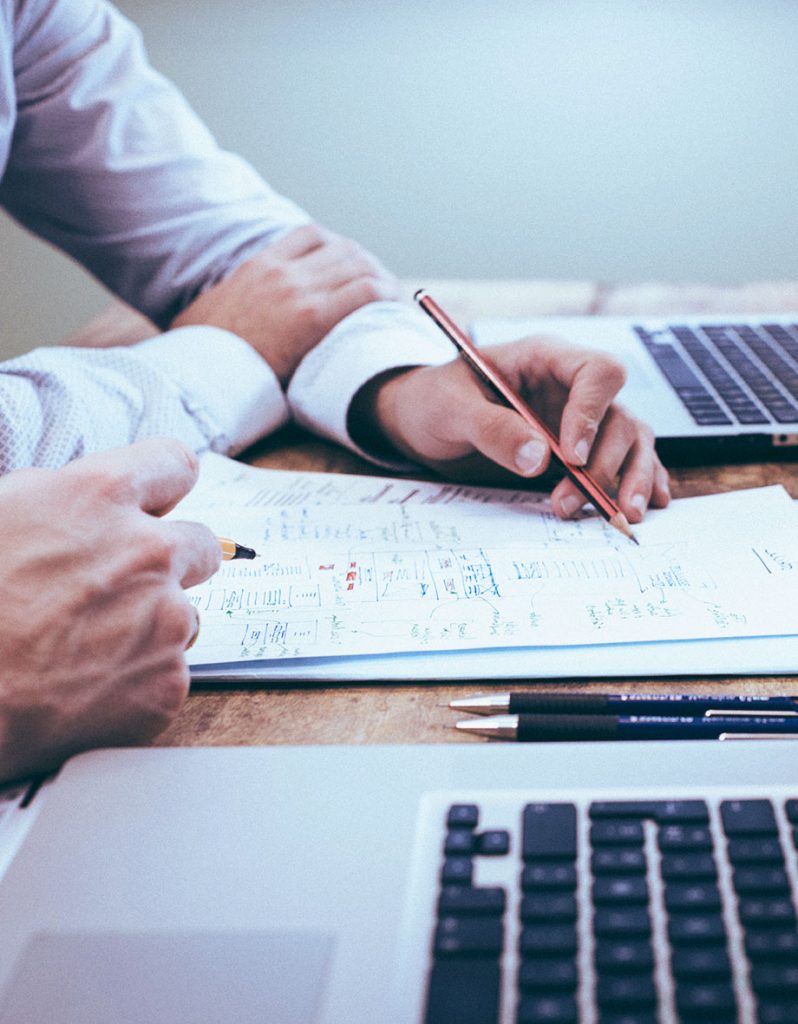 If you are unsure of the next steps to take with your career, try hiring a career counselor! A career counselor can help answer questions about careers or even education paths if you wish to go back to school. A career counselor helps you formulate a plan, work through tough decisions, and lead you down a smoother path towards your desired career.
What to Look for in a Career Counselor
Finding a good career counselor is the first step to changing your path in life. Your career counselor will cater to your personality and take all your interests into account when directing you towards a new opportunity. A great career counselor should hold at least a master's degree in counseling with a specialization in career development. Finding a career counselor who is licensed is a bonus but not necessarily required.
The career counselor may use past achievements and an aptitude test to get a better idea of what their clients are good at. Next, the counselor will use the client's educational background to advise them to take more courses if necessary, or where to develop the required skills for a new career. Your career counselor should also help you with interviewing skills, resume writing, and networking. Before hiring your career counselor, be sure to ask them questions about their qualifications and what they have to offer to you. If they do not seem like the right fit, do not feel discouraged. Keep looking for someone who will help you move forward.
How to Find a Career Counselor
One of the best ways to find a career counselor is through word-of-mouth or from friends who had a great experience employing a career coach. A good career counselor is not always easy to find, but if you spend some time and do your research, you will find someone relatively fast. Talk to friends, look for agencies or private companies nearby, or look for independent counselors in your area. Do not be afraid to talk to a potential counselor over the phone to determine if they are right for you.
How Much Does Career Counseling Cost?
The cost of hiring a career counselor varies depending on their experiences, credentials, specialties, success rate, and more. If your desired career counselor is in high demand or published, they are sure to cost more. A career counselor should cost around $75 to $150 per hour. If they are more in demand, they will cost $250 to $500 or more per hour. Before you hand over that check, be sure they are 100% the right counselor for you.
Is Hiring a Career Counselor Worth It?
If you have been trying to find a job for a while, submitted dozens of applications with no feedback, or are just unsure how to take the next step, then hiring a career counselor is worth the cost. Getting an outside perspective is extremely beneficial for opening doors to new ideas. A career counselor can help find a new passion that you did not know you had. It is important to stay proactive when changing careers.
Take the next step and find a career counselor with Test Prep Score. See our list of professional career counselors in your area and begin the journey to your new career.