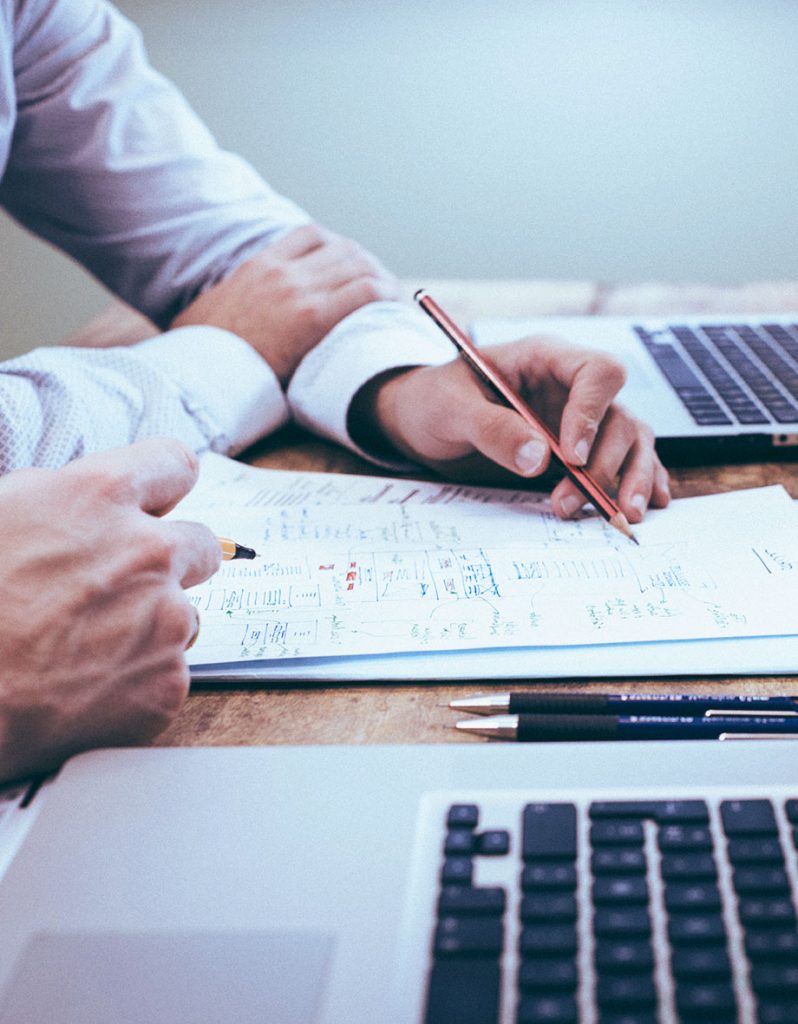 Tutoring is helping students improve their learning strategies in order to promote independence and empowerment. The purpose of tutoring is to help students help themselves, assisting them to become independent learners and thus no longer needing a tutor.
Benefits of Tutoring
Improves academic performance
Encourages communication between students and instructors
Provides intensive practice for students who need it
Improves study skills
Promotes self-confidence and self-esteem
Motivates self-paced and self-directed learning
Offers a more individualized, structured and systematic learning experience
Gives students an understanding of key concepts, critical thinking and how to develop problem solving skills
Types of Tutoring
Homeschooling
Homeschooling lets you focus on your child, and you have the freedom and flexibility to try different methods to help your child learn. You can choose what subjects to teach your child and spend time nurturing strengths and interest. Homeschooling lets you set a flexible schedule and setting for a child's learning. Parents are able to structure a homeschool program that meets a child's specific needs.
Online Tutoring
Online tutors are flexible, they can adjust to your kid's schedule, and you would no longer have to leave your kids unattended with a stranger at home since the communications are done via computer. Everything is done over the internet; the online expert has a one-on-one meeting with your child whenever he or she feels like it or if his or her schedule permits. Online tutors are trained to detect your child's learning style and adapt to it.
Private Tutoring
Tutors provide extra instruction, outside the classroom, that can help your child work on different skills, prepare for tests and get better grades. Every student has different strengths and weaknesses when it comes to learning. Customized tutoring programs help ensure your child is learning effectively in a way that works for him and her. With one-on-one attention your child is able to receive detailed feedback about his or her work, including strengths and weaknesses. This helps identify where your child can continue to improve and build academic skills.
Students with Learning Differences
A learning difference interferes with an individual's ability to store, process, or produce information. It can affect one's ability to read, write, spell, compute math, reason and also affect an individual's attention, memory, coordination, social skills and emotional maturity. With the right support, interventions and great tutoring techniques, children and adults with learning differences can succeed in school and life.