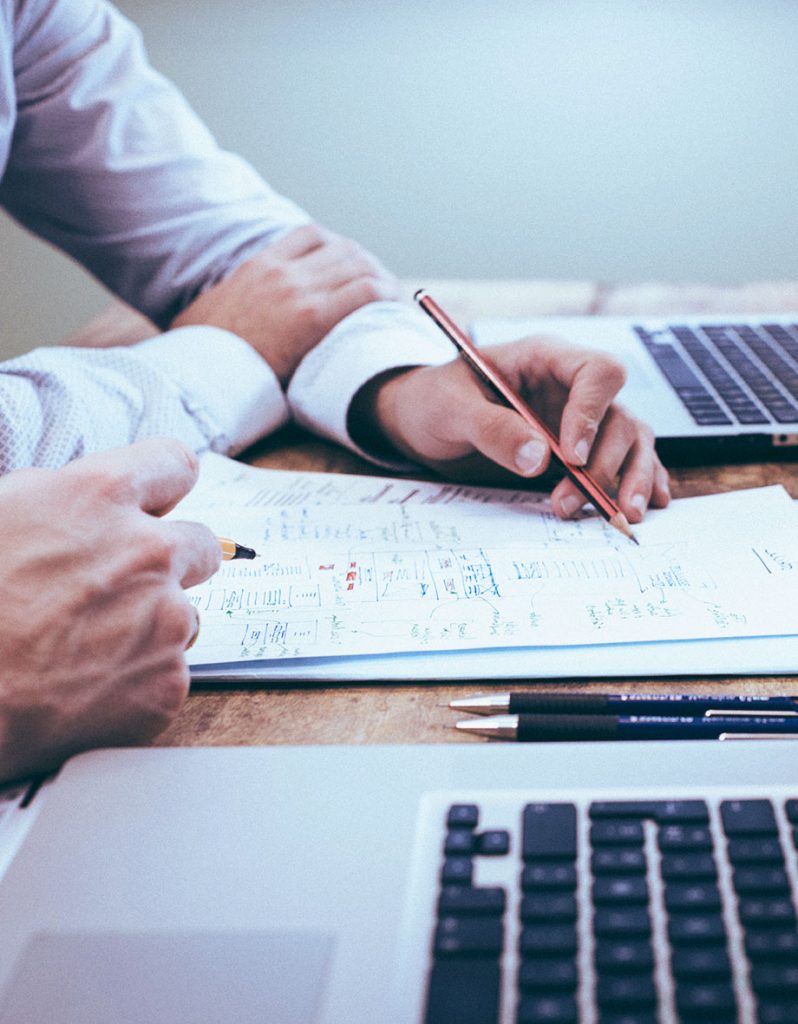 The college admissions essay is a crucial part of the college admissions process. Through a written statement, students have the opportunity to communicate their unique stories and showcase their advanced writing skills. More importantly, a college essay can convince the admissions officers to give them a coveted spot at a school.
As universities become increasingly selective, students must use the admissions essay as a chance to show their individual qualities and abilities. Otherwise, students run the risk of their applications getting tossed in a growing pile of declined candidates.
Why are College Admissions Essays So Important?
The college essay can give the admissions team a holistic picture of a candidate. A crafty, well-written essay could be the difference between receiving an acceptance letter over another student. This is especially true for selective universities like the University of Pennsylvania, Harvard, or any Ivy League school. If two students both have an excellent SAT or ACT score, showcase leadership, extracurricular involvement, and a high GPA, the essay will likely act as the determining factor between the two candidates.
The 2019 National Association for College Admission Counseling ranked the essay as the fifth most important factor in the admissions process following GPA, grades in college prep courses, the intensity of the school's curriculum, and SAT/ACT scores. So essentially, the essay helps bring out a student's personality and stand out in an otherwise impersonal admissions process.
When to Begin Writing Your College Essay
Due to the amount of influence the essay may have, students often stress when attempting to craft the perfect essay. To stay on task, the College Board recommends starting the writing process two months before you need to hit submit. This allows you time to reflect, brainstorm, write drafts, edit, and seek help from teachers or counselors if necessary. Some colleges may require supplemental essays, especially if they do not use College Board's Common App.
Prompts for the Common App are often consistent and only change one or two out of seven prompts every 2-3 years. The open-ended prompts seek to invoke a thoughtful response. As a result, students can unleash their creative prowess by crafting an essay about virtually anything.
What Does a Successful Essay Require?
Admissions officers are looking for students to express themselves. They want to see your personality shine through your writing. Students must showcase a unique perspective, and how this motivates their goals and passions.
Completing a few simple steps will result in a well-written thought piece. First, you must read, thoroughly understand, and respond to the prompt creatively. Next, make sure your voice is clear, authentic, and consistent throughout the essay. And lastly, make sure to proofread and double-check spelling and grammar. The College Board recommends capping your essay at 650 words.
Hire a Professional College Essay Coach
Hiring a professional will help your student determine an essay writing strategy. The counselor will not write it for them or tell them what to say. The essay coach's role involves guiding the student, helping them meet strict deadlines. Furthermore, these specialists keep students on task with the writing process by assisting with revisions and researching the writing prompt thoroughly. If your student is struggling with their college admissions essay, consider hiring an admissions counselor. Test Prep Score provides students with resources to guide them through the admissions process. Review our growing list of qualified professionals and start your college essay today.