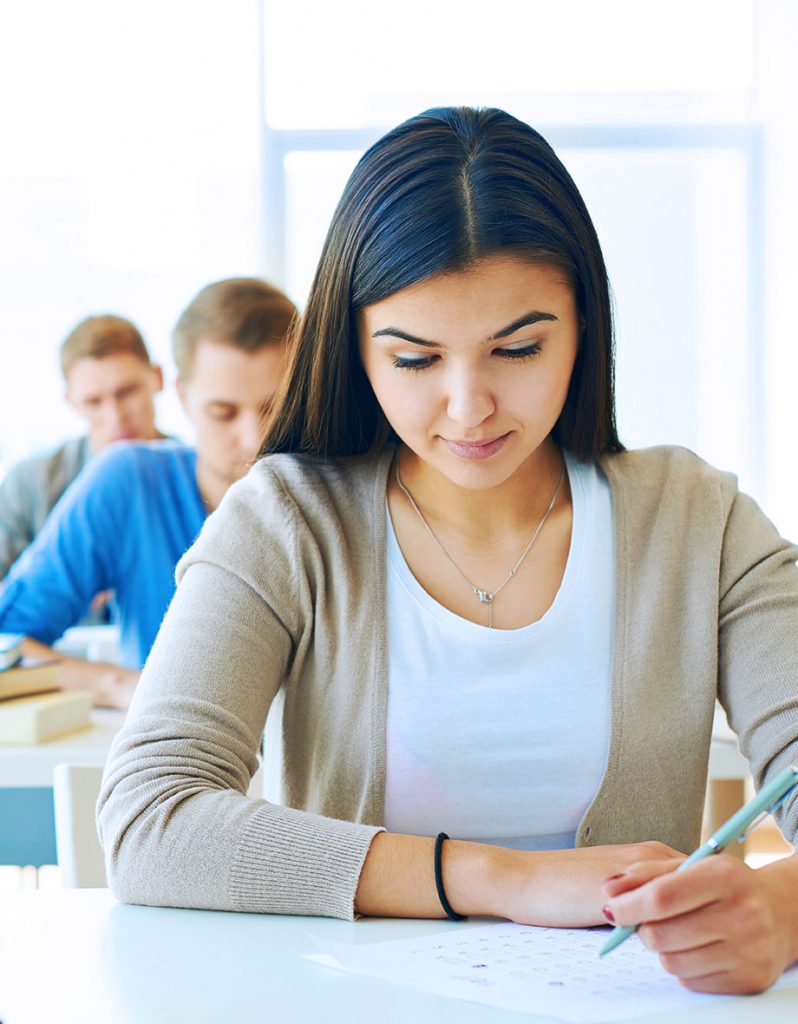 Whether you are taking college admissions tests like the SAT or ACT, high school admissions tests such as the ISEE or SHSAT, or graduate exams including the LSAT, GMAT, or GRE, one fact remains true. With smart preparation, efficient and focused tutoring, and plenty of time committed to practice and studying, your test results will be better. Scoring higher on any standardized test paves the way towards a bright future and allows students to stand out from other applicants.
Tutoring services today are custom-designed for each student's unique needs and learning styles. They include 1-on-1, private, and online sessions, specialized curriculum with official material, and well-qualified instructors.
Check the list below to find the best tutors, learning experts, and test prep services near you.
GMAT Prep in CA
Los Angeles Metro test prep tutoring
College Admission Counseling
Colorado college planning experts
Pennsylvania SAT/ACT Tutoring
Comprehensive test prep classes in PA
Best Colorado Tutoring Classes
Learning experts in Denver, Boulder area
Top Colorado Tutoring Programs
Test prep tutors near Boulder & Denver
New York Test Prep & Tutoring
Test prep tutoring programs and expert tutors for NYC students
Best Tutoring Classes GA
Test Prep experts GE
Chicago Students College Planning
College admission process and planning experts in Chicago and Minneapolis
New Jersey Test Prep
Test prep classes for Northern NJ students