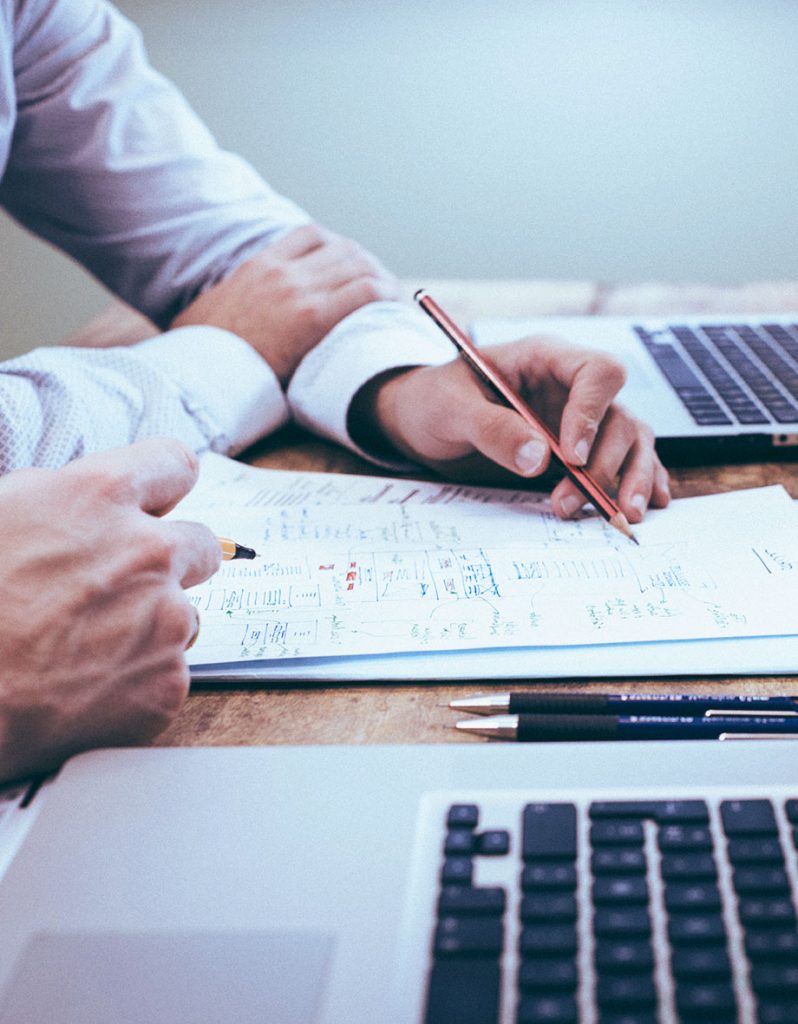 High school is a stressful time for even the most seasoned students. During these four instrumental years, students begin to figure out who they are while balancing academics, sports, driver's tests, the SAT/ACT, and college admissions. High school is a lot to handle, and a college counselor provides students with balance and takes some of that stress away.
When to Start Looking for A College Counselor
When deciding to hire a college counselor, it is a decision you should make with your child. If you think it is the best option for your child, then starting earlier is better than later. Starting as early as the ninth grade will put your student on the right track. Most parents believe that a college counselor is worth the cost for numerous reasons:
College is expensive and hiring a counselor ensures their child ends up at their desired university.
Their child needs more one-on-one attention than their high school has to offer.
Parents want someone with experience to guide their children.
Students take a college counselor's advice more seriously than their parents' advice.
Parents do not have time to fully invest in helping their children with the college process.
Whatever the reason is, a college counselor brings structure, guidance, and peace of mind tailored to your individual needs during the application process.
What to Look for In a College Counselor?
Your college counselor should be upfront about their counseling process and what they have to offer.
They should handle several different tasks such as putting together a college search, finalizing college lists, application and essay reviews, college interview prep, financial aid advice, and lastly, help with your college decision.
Your college counselor should juggle all the extra assignments that are stressful so you can focus on academics and doing well on the SAT/ACT.
During the search and application process, a good counselor will provide realistic goals based on your academics, extracurricular activities, admission essays, and SAT/ACT scores.
Check Their Credentials
Before you hire a college counselor, be sure to check their credentials. Princeton Review recommends looking for degrees in counseling and higher education, memberships in organizations like IECA, HECA, or NACAC, and certifications from accredited counseling programs. To start, investigate what colleges and universities the counselor helped students gain acceptance into. Looking into their past successes will help you determine if they are a good fit for your student.
Questions to Ask Your Potential College Counselor
Along with checking your college counselors' credentials, ask them questions about their experience. Finding a college counselor who is experienced and passionate about their role will inspire enthusiasm for the college search rather than anxiety. Below are questions to ask your potential college counselor:
Are you affiliated with any well-established professional organizations? Remember to double-check and confirm that your college counselor has affiliations with organizations like IECA, NACAC, or HECA.
Do you visit colleges often? A college counselor who visits colleges often is knowledgeable of differing expectations and admissions processes.
Do you attend counseling conferences? Attending conferences is reassurance that the counselor keeps up with the latest trends and changes within college admissions.
How do you help with college essays? Yes to guidance, no to them writing it for your child!
How long have you been in the business and how many students have you successfully helped?
How will you help my child navigate financial aid?
How will you help my child narrow down the college list?
Take Your Time When Choosing your College Counselor
Picking a college counselor for your child is an important decision and should not be rushed. Since each student has distinctive needs and goals, they require a unique college counselor. TestPrepScore helps you connect with college counselors that are the right choice to handle the job for your individual needs. Check our list of qualified college counselors near you and start your admissions process today!