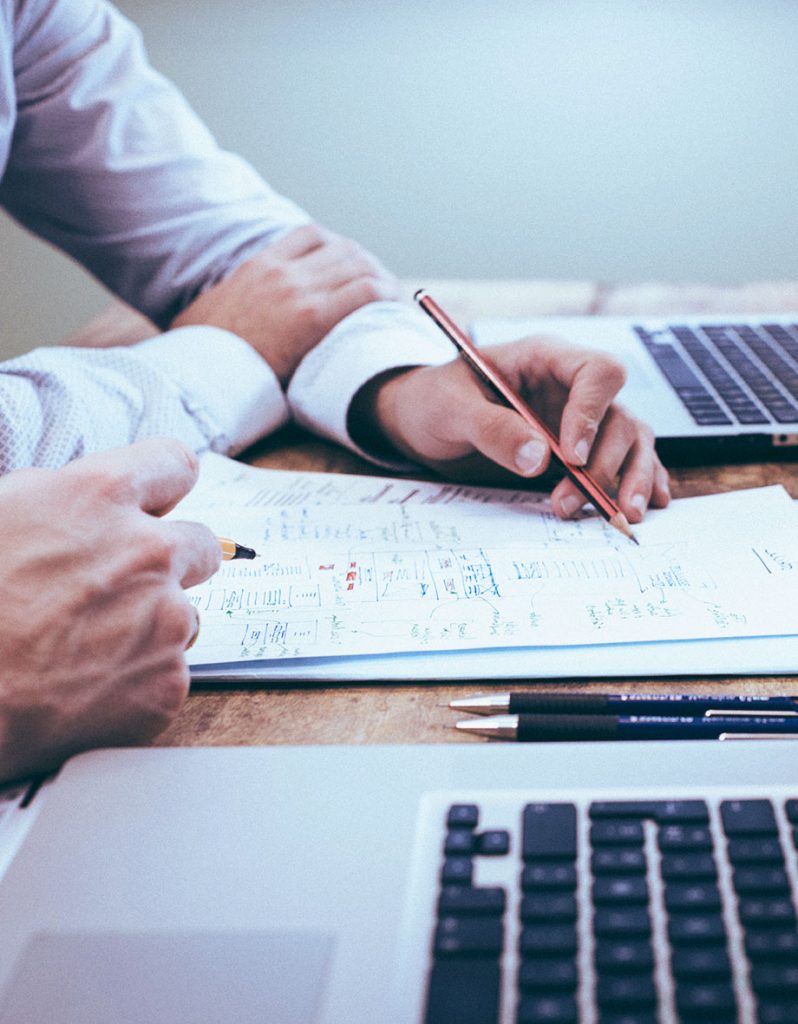 The Graduate Management Admission Test (GMAT), created by the Educational Testing Service, is the primary admission test for students applying to competitive Master of Business programs., Students will need a structured GMAT prep course to earn a spot in the nation's top MBA. TestPrepScore can help match you with a dedicated tutor who will work one-on-one to help you receive the highest possible GMAT score.
Where to Take the GMAT?
You can take the GMAT at testing centers all over the U.S and internationally. You can go on the official MBA website to register and find the closest location to you. You should take the GMAT at least three to four months before your first application deadline, especially if you plan on retaking the exam. The test is available to test-takers once every 16 days but no more than five times within 12 months. The GMAT is only available to take eight times, meaning you cannot retake the GMAT after your eighth attempt.
There is no shame in retaking the GMAT. On the contrary, research shows that repeating the GMAT can lead to a higher score. According to data from the GMAC, three-quarters of test-takers improved their score by 30 to 40 points when they retook their exam. Whether you were nervous or just not ready to take the GMAT, your second attempt might be your final attempt.
What is the GMAT?
The GMAT will help get you into a well-established program to receive your Master of Business degree. Stanford, University of Pennsylvania, University of Chicago, Northwestern University, or Harvard are some of the top MBA programs that will require a high GMAT score. The GMAT is a computer-adaptive test, meaning that the test will adapt depending on the number of questions answered correctly or incorrectly. The GMAT will become easier or more difficult depending on if you get answers right or wrong throughout the exam. The GMAT is a 3.5-hour test with four different components:
The analytical writing assessment measures critical thinking and communication skills. Students have 30 minutes to complete this assessment.
In the integrated reasoning section, students have 30 minutes to analyze data and interpret information displayed in various formats.
The quantitative reasoning section lasts 62 minutes and examines mathematical abilities and numerical.
The verbal reasoning section evaluates reading comprehension skills, editing abilities, and whether students can understand written arguments. Students will only have 65 minutes to complete the section.
The student taking the exam can also choose which order they would like to take the exam in, meaning you can take either verbal, quantitative, or the writing section first.
How Does GMAT Scoring Work?
Four sections make up the GMA. The writing assessment is scored in intervals of 0.5 up to 6 by professional essay raters and a machine algorithm. The Integrated Reasoning section consists of 12 questions that are rated from 1 to 8 in 1-point increments. Next, the Quantitative Reasoning section, which has 31 questions, is scored from 6 to 51 in 1- point increments. Lastly, the Verbal Reasoning section contains 36 questions also scored from 6 to 51 by 1-point increments. It is important to note that not fully completing a section will result in penalties, causing your final score to drop dramatically.
Start Planning Your GMAT Prep!
Scoring well on your first GMAT exam would certainly be the perfect scenario. But some people may need a repeat attempt to earn a high-ranking score. Taking the exam early and allowing yourself to have more time to learn and grow off your first exam will ultimately lead you to success. TestPrepScore can help connect you with a private one-on-one tutor who can help you secure a spot in your dream MBA program. Connect with our team to learn more about our offerings.