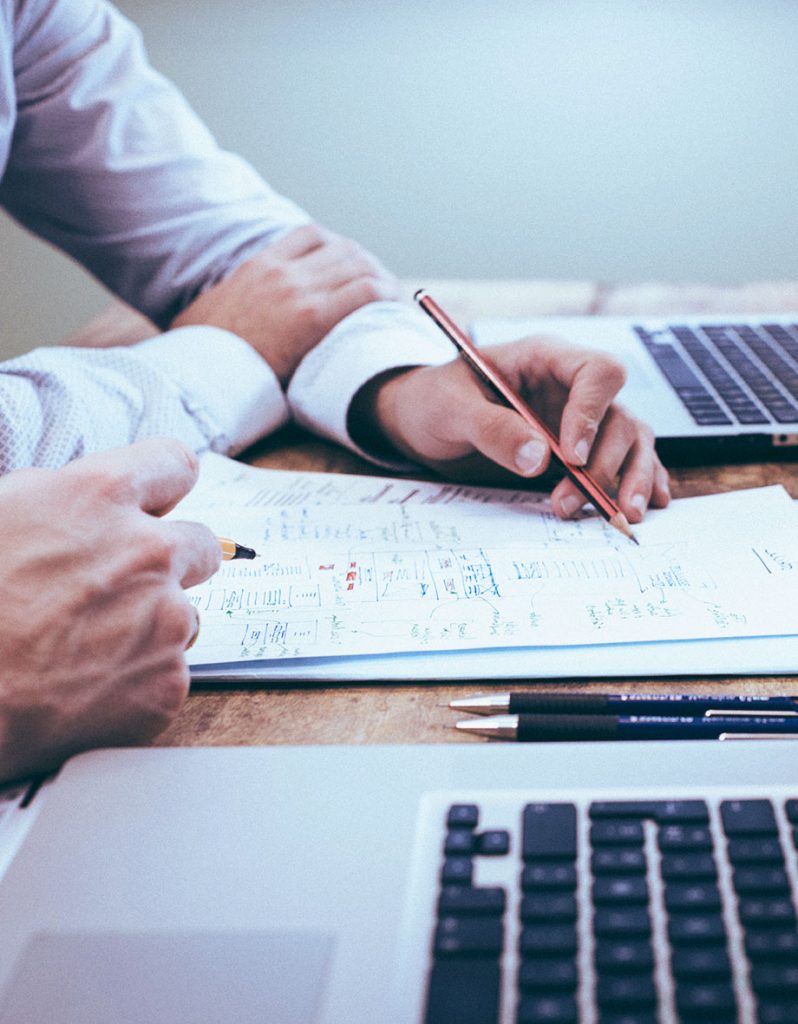 The Graduate Record Examination (GRE) is a required standardized test for most graduate schools, as well as some business schools. Doing well on the GRE can lead you to the top graduate schools in the country to continue your education. TestPrepScore can help lead you to success by connecting you with the appropriate tutors and prep services. Let's explore the GRE a little bit further.
What is the GRE?
Lasting nearly 4 hours, the GRE contains four unique sections:
Two 30-minute Analytical Writing Sections
Two 30-minute Verbal Reasoning Sections with 20 questions each
Two 35 Minute Quantitative Reasoning Sections with 20 questions each
One 30 to 35-minute Experimental section with math or verbal-related questions. Each test has a different number of questions
Just like the GMAT, the GRE is also a computer-adaptive test. This term means that the GRE will become easier or more difficult depending on the number of questions answered correctly or incorrectly. The GRE consists of comparison, multiple-choice, and numeric entry questions.
Your raw score is then computed for the verbal and quantitative sections, which then converts to a scaled score through a process known as equating.
A trained essay rater will then score your analytical writing section as well as a computerized program called e-rater. The exam is then scored using the scaled score ranging from 130 to 170 in 1-point increments. Furthermore, registering for the GRE will cost $205 each time.
Where to Take the GRE?
You can sign up to take the GRE on the official GRE website. What is nice about the GRE is that you can take this exam as many times as you want in your life. If needed, the GRE is available to take once every 21 days up to five times within 12 months. It is important to give yourself enough time to study for the GRE and to be able to retake it. Since there is a 21-day wait between exam retake dates, you should take the GRE two months before your first admission due date. Not all students do well the first time, so understanding what to expect on the retake can help build confidence and lead to a higher score.
How Long Does It Take to Receive My Scores?
It will take about 10 to 15 days to receive your scores from your GRE. You can either send your scores to your designated schools on test day or wait till the day after test day. You can send your scores to up to four schools or wait to send your scores the next day to four schools as well. You will also have to pay $27 for each school you plan on sending your GRE scores.
Don't Wait, Start GRE Prep Today!
The GRE is not something you can walk into without preparing. You must allow yourself at least two months to study for the GRE to come out with a successful score. Allowing yourself to get in over 60+ hours of studying will help lead you to success, and TestPrepScore will be there for you every step of the way. TestPrepScore can help you find the best resources to lead you to success and get you into the graduate school of your dreams.