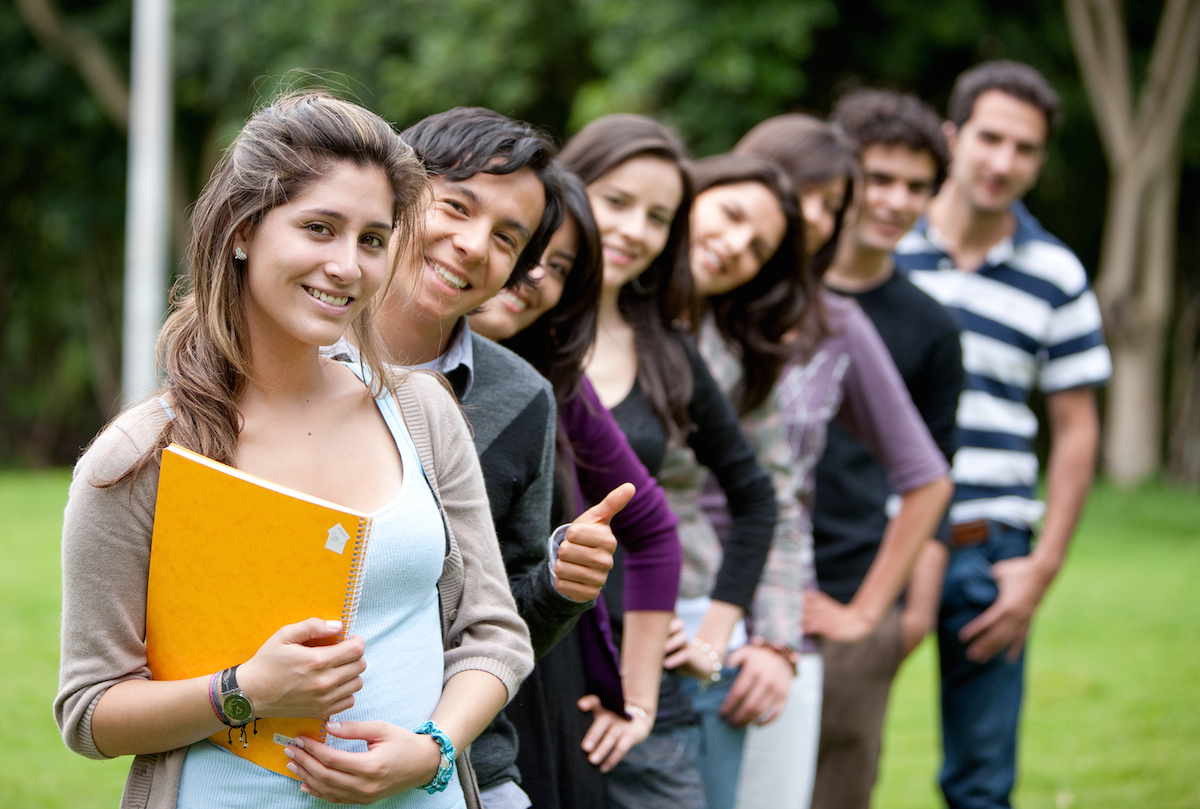 Discover Private & Online Tutoring Services In San Francisco
As a San Francisco high school student, college feels like a distant dream, but the truth is it's closer than you think. It's never too early to get a head start on SAT prep, private academic tutoring, and college counseling. Test Prep Score wants to provide students with methods to increase test scores, improve learning, and prepare young people of all learning abilities for a future career. Test Prep Score's massive database of private and online tutors should be your go-to guide for all your school needs.
The Benefits Of Tutoring - Take Advantage Of The Bay Area's Test Prep Services
Pre-test anxiety takes on a whole new form when you're seated next to hundreds of other San Francisco students taking the SAT. For those that already struggle to stay calm when faced with a simple quiz, managing SAT stress seems impossible. This is where the benefits of tutoring – both private tutoring and online – assist students of all learning abilities. The tutoring services you'll discover through Test Prep Score will keep you motivated and show you that a little extra preparation goes a long way. Though facing your worries head-on is difficult, sitting down with a tutor to figure out a coping strategy allows students in San Francisco to manage the stress effectively and produce optimal outcomes.
Attention San Francisco High School Students: Say Goodbye To SAT Anxiety
The changing format of the SAT and ACT makes it difficult to prepare for both exams. Using private tutoring services, whether online or in-person, allows students to perform well given the latest test format. Not only will you have direct communication with someone experienced with SAT prep, but also their experience with other students allows them to properly gauge what study methods may or may not work. Instead of reading through flashcards on your own, a private tutor will work to understand your learning style and leverage unique studying techniques accordingly. San Francisco is home to many amazing private tutors. Test Prep Score can help find one that works for you.
Become A Model Student With San Francisco's Best Private Tutors
Sitting in a classroom for eight hours takes a toll on students. A glance out the window or a text from a friend is all it takes to be distracted from your lessons. Academic tutoring helps students refocus on coursework and better understand concepts from lectures and class reading. Test Prep Score's databases contain the contact information for San Francisco's top academic and test-prep tutors. Academic tutors will improve your grades and make school more enjoyable.
Test Prep Score's College Counselor Recommendations
The transition from high school to college is different for everyone. Working with one of Test Prep Score's recommended college counselors will help any San Francisco-based high school student – learning abilities notwithstanding – identify reach schools, goal schools, safety schools, and create application materials accordingly. The right college counselor will help strip your college essay of clichés, recommend SAT and GPA goals for getting into goal schools, and help you manage realistic expectations. The benefits of academic tutoring and test-prep cannot be overstated. Once your grades and SAT scores are where they need to be, a Test Prep Score appointed college counselor will get your application over the goal line.